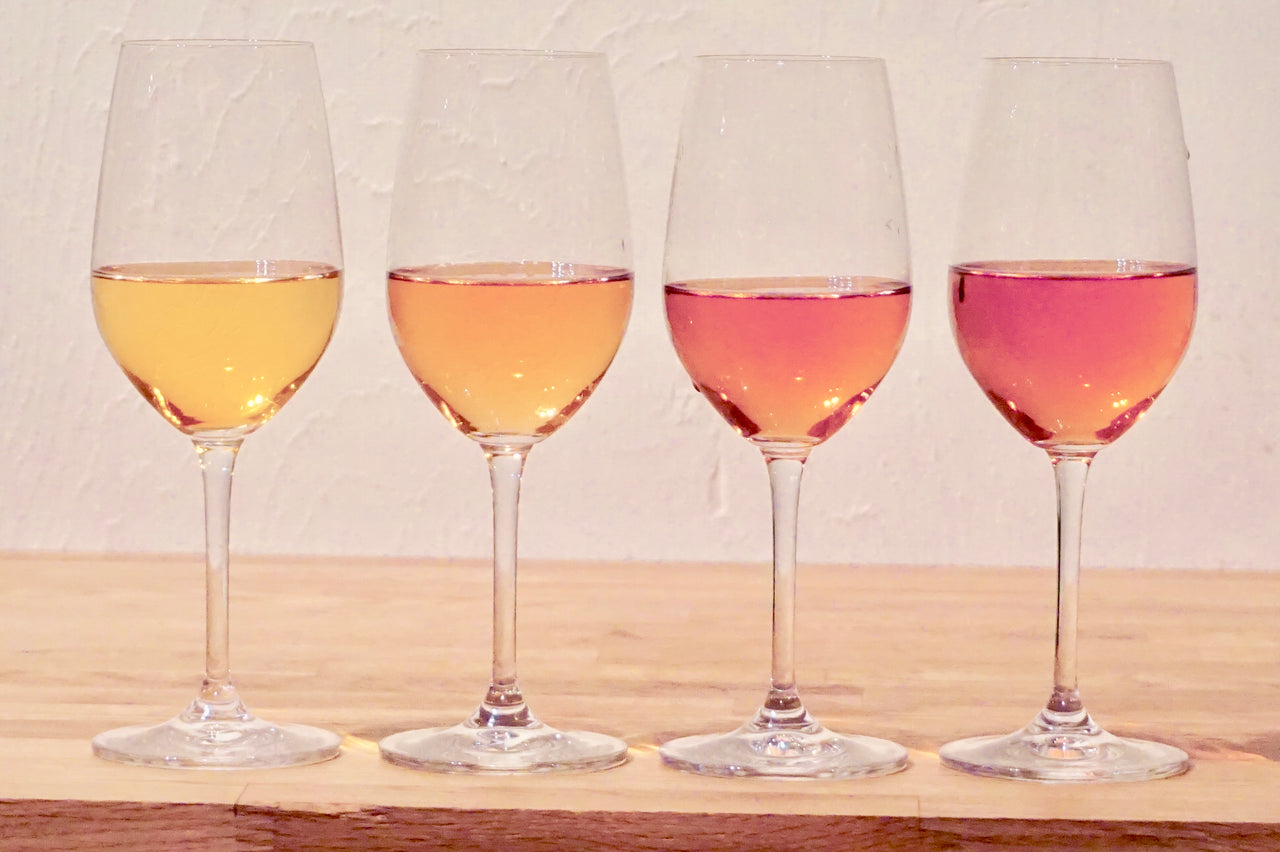 Wednesday 23th January at 7pm
Orange Wines are dry, slightly tannic wines produced from white grapes by fermenting the juice without removing the grapes' skin, as it is normally done for red wines (skin contact vilification).  Although they seem a recent trend, Orange Wines have been around since the beginning of winemaking. The modern and often standardised taste, combined with the latest technologies and industrialised systems, widely adopted by the wineries around the world, gradually confined this product into a limbo of crafty winemakers and farmers to be used for local consumption.
Only the recent movement of "natural wines", with a few small producers who returned to a more traditional agriculture, organic and biodynamic systems and ancient grape varieties combined with old-fashioned winemaking methods has brought them back into fashion, especially amongst millennials.  Come ad join us to discover what an Orange Wine is and how it tastes. The tasting will feature eight high quality wines:
Maturano - Cerreto Guidi - Lazio - Italy
Space Invader Orange Müller-Thurgau - Austria
Pinot Grigio "Ramato" - Cantina Orsogna -Abruzzo - Italy
Els Bassots - Escoda Sanahuja - Catalunia - Spain
The Orange - Roter Veltriner - Eschenhof Holzer - Austria
Orange Riesling - Erbach Koster - Mosel - Germany
L'Orange - Courbissac - France
Radikon - Slatnik - Venezia Giulia - Italy
Tickets £25 pp,  booking essential. You can buy the tickets online or you can visit at the shop or call us at 02033020123.