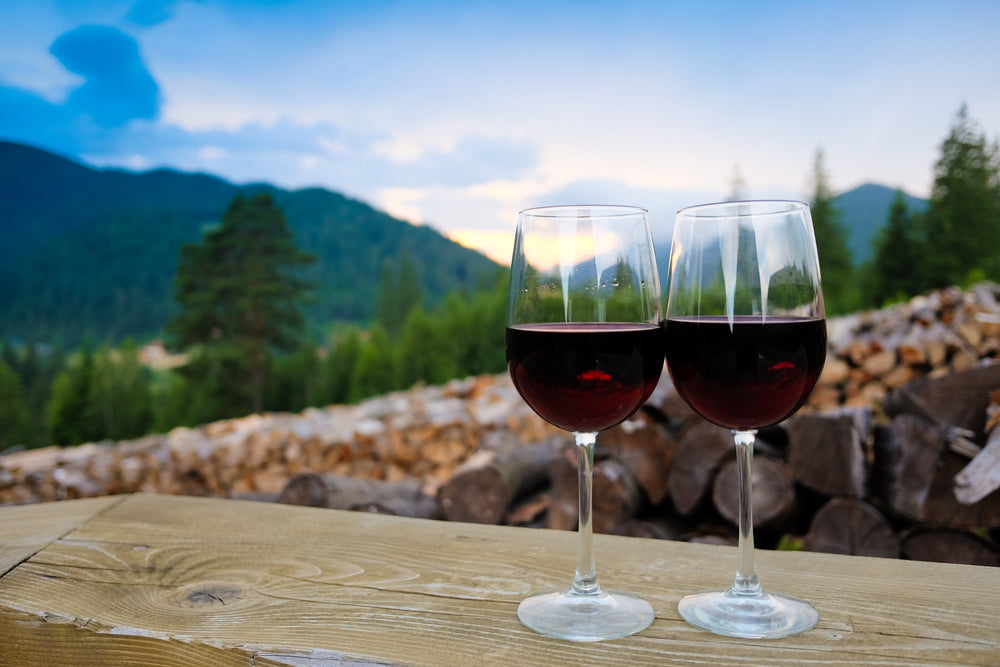 Wednesday 23th October at 7pm
Although altitude is an important factor, Mountain wines are not only the products that come from high vineyards, in fact, many of the famous appellation often have vineyards located in relatively high places: Burgundy, Chianti, Mendoza, Barolo, Beaujolais etc.
Mountain wines are defined by the altitude but also by the geographical settings: often in landlocked, rural areas away from mainstream agricultural districts and intensive farming. Many of these wines are hidden gems made from local, usually from obscure grape varieties  using their unique traditional method of production.
WINES ON TASTING
 We are going to try eight different wines ranging from Alpine region including Switzerland , France and Northern Italy to the Mount Etna.
Tickets £20 pp,  booking essential. You can buy the tickets online or you can visit at the shop or call us at 02033020123.