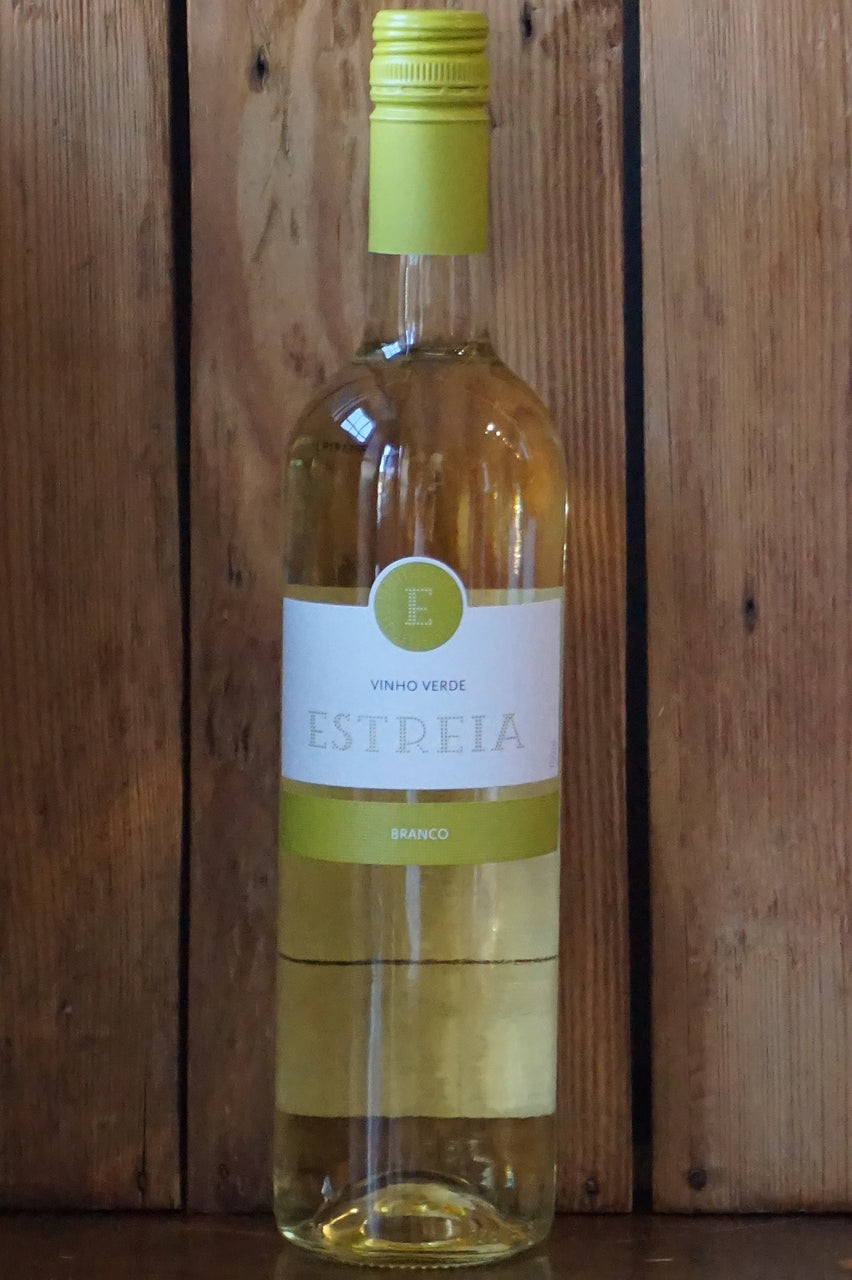 This is the entry level  by price but not by quality Vinho Verde DOC we import directly from our friend Adega Ponte da Barca
A blend of different local grape varieties with Louriero playing a big part with over 75% of the total. The resulting wine is a light and incredibly crispy and dry with citrus fruit and floral aromas overlying a peach and apple fragrance. A little "petillance" of CO2 is added to give a refreshing lift.
Ideal as an aperitif and particularly recommended for shellfish and white meat dishes.