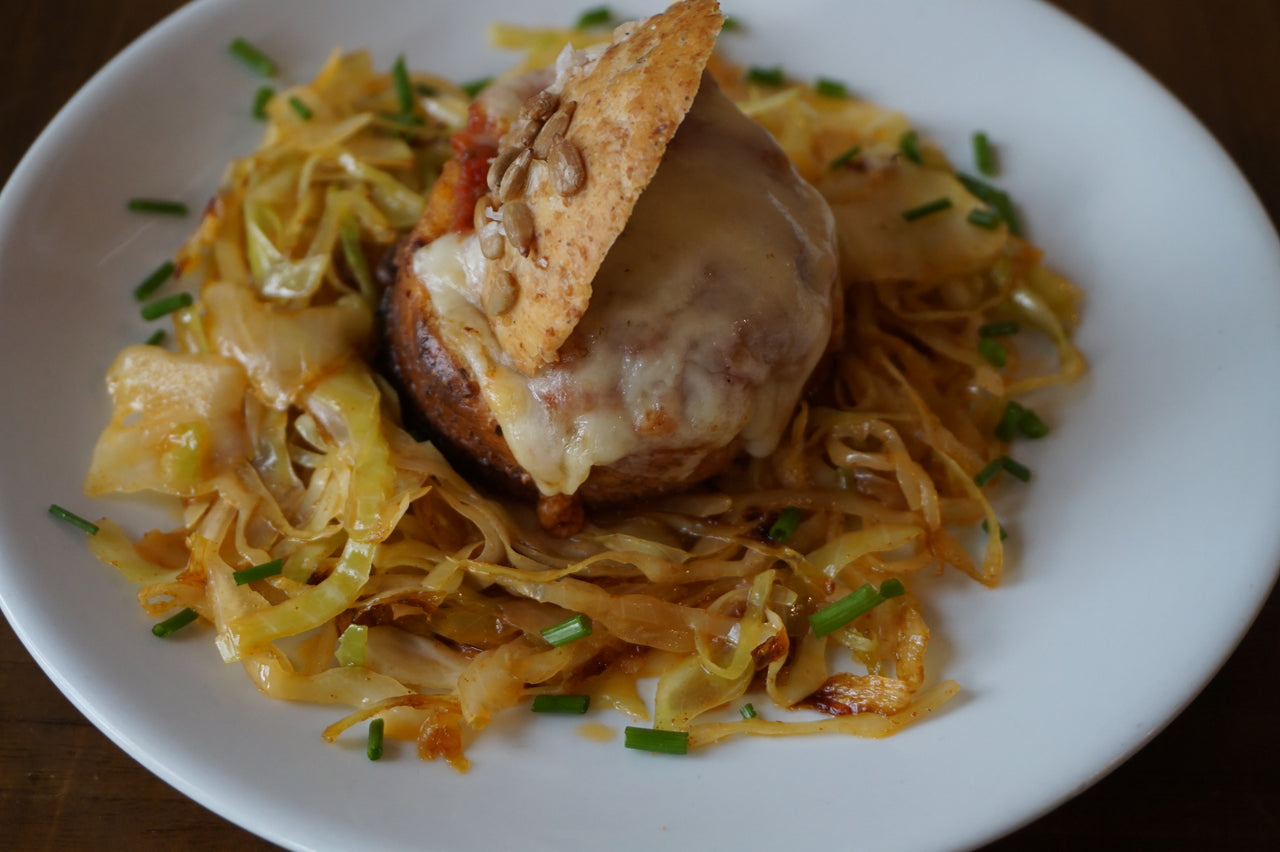 Wednesday 23 September - 7 pm
Three courses meal for £29.95 pp.
 Aglianico wine is made to match very tasty and flavoursome dishes such as stews, hearty soups or red meat ragù typical of the southern Italian cuisine.
Chef Antonio Tonelli has prepared a bespoke Menu that will enhance and compliment the Aglianico taste.
Please book your place as soon as possible because there will be only seven tables available.
Menu
Fagottino Vesuvio.*
Homemade bread scone filled with beef ragú, baked with fontina cheese and served on a bed of braised spicy cabbage.
~*~
Pasta e Fagioli e Cotiche all'Aglianico.*
Traditional "Lucana" borlotti beans soup 
~*~
Brasato di Cinghiale e Salsiccia all'Aglianico*
Wild Boar and Luganega Sausage stew with Aglianico reduction
(*Vegetarian option available).
 Booking essential. You can buy the tickets online or visit us directly at the shop or call us on 020 3302 0123.
*For the Vegetarian option, please let us know when you book your place