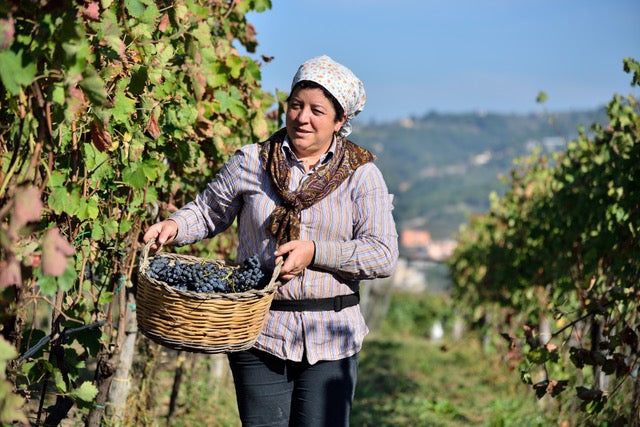 Wednesday 30th of September at 7pm
If you have never heard about Aglianico you are really missing out.
Aglianico is a high quality grape and it is considered (together with Sangiovese and Nebbiolo) one of the three greatest Italian red varieties and it is responsible for outstanding, tannic, age-worthy, full-bodied reds. That's why his nickname "Barolo of the South".
We are going to try and talk about six different Aglianicos from the best producing areas in the southern Italian regions of Campania and Basilicata including, but not limited to some old vintages wines such as Aglianico del Vulture 2013, Aglianico Beneventano 2010, Aglianico del Taburno Riserva 2009 and Taurasi 2009.
Please book your place as soon as possible because there will be only seven tables available.
Tickets £20 pp,  booking essential. You can buy the tickets online or you can visit at the shop or call us at 02033020123.