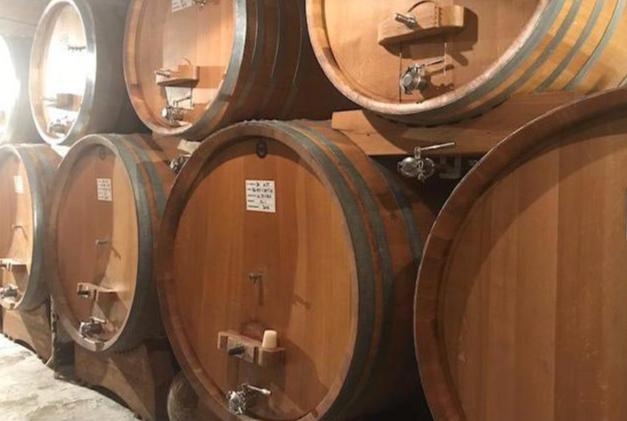 Wednesday 27th November at 7pm
A vertical wine tasting is a rare opportunity and a fun way to learn and enjoy a particular wine focusing on a single product from a specific producer from several different vintages.
In this case we are going to taste six different vintages from 2011 until 2016 of the outstanding Barbaresco Froi from Massimo Rivetti .
Tasting the same wine from the same maker leave the production year as the single variable that will help you to understand the nuances in character from the different wines and also to learn the bottle maturation affects the wine ageing.
This event has been made possible thanks to the collaboration of the producer Massimo Rivetti, as we import the wines directly from him and have been able to access some old and rare vintages from his collection.
Tickets £20 pp,  booking essential. You can buy the tickets online or you can visit at the shop or call us at 02033020123.