Cotes de Provence Rose - Domaine Souviou
Vinarius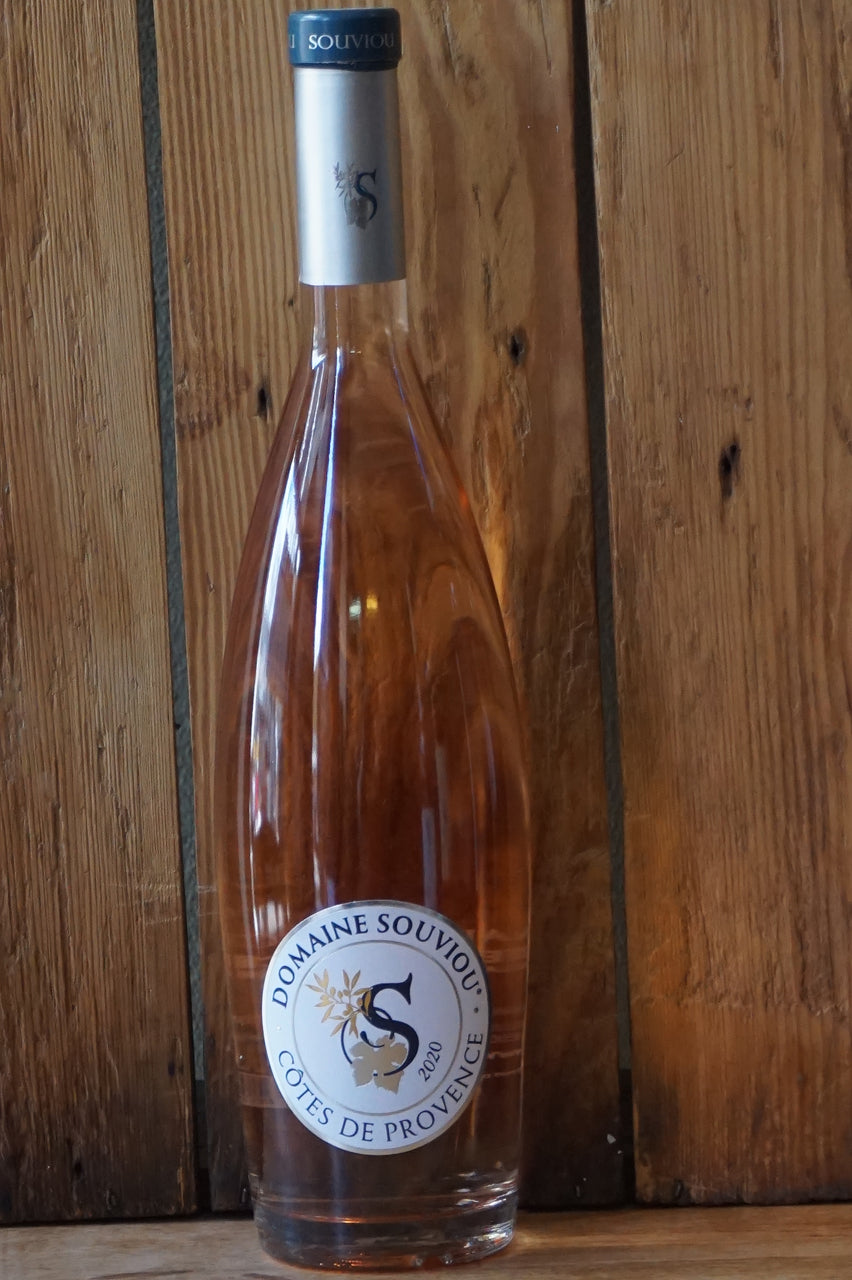 A benchmark and classy Provence Rosé.
The Souviou Estate is located in Provence near the village of Le Beausset and the wine is a the classic blend of 40 % Mourvèdre, 35 % Cinsault, 25% Grenache.
On the palate, the wine is lively, crunchy, with fullness. The fruits of the orchards seem to lead the dance (peaches, apricots, plums) with a mineral finish.