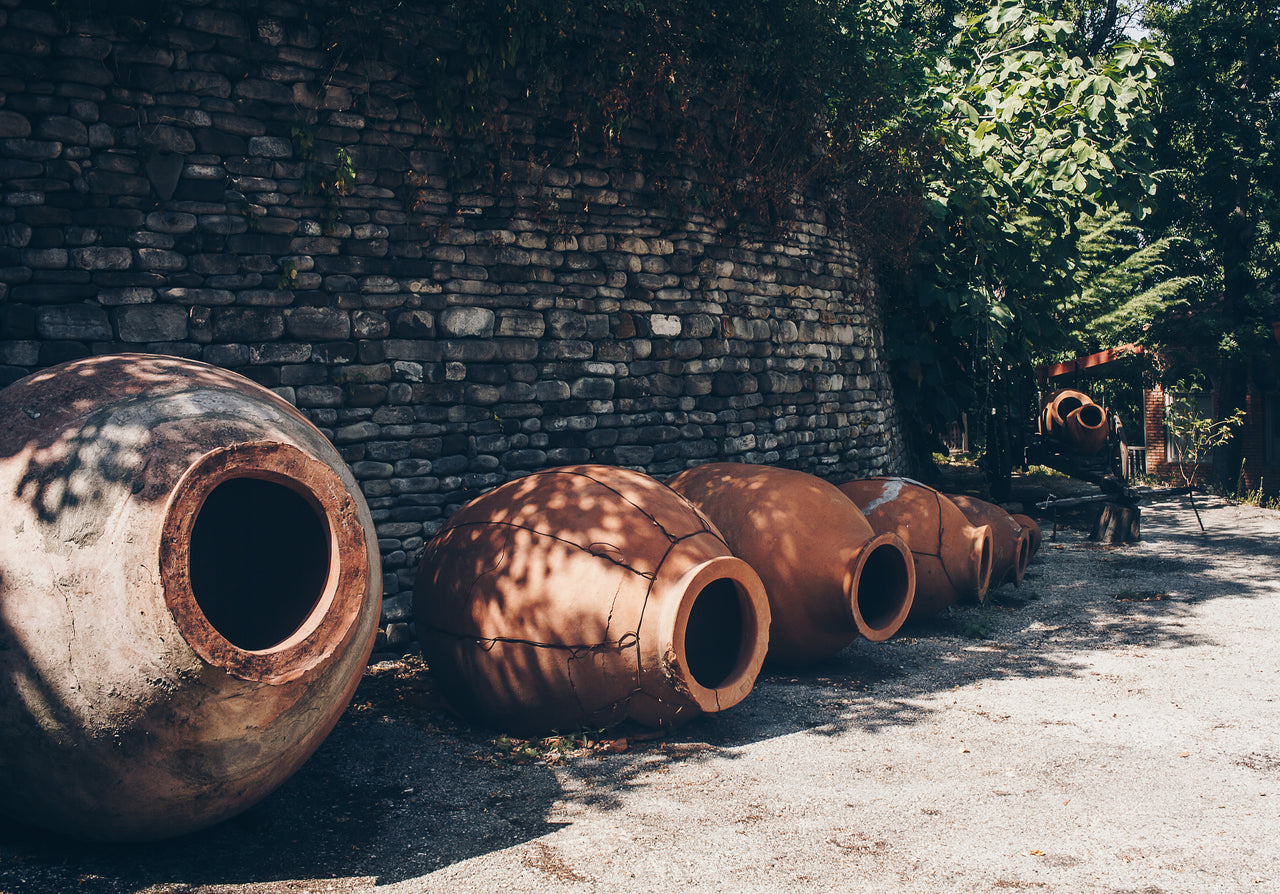 Wednesday 29th of January at 7pm
East of Europe is a fascinating area to look for new and exciting wines and this January we want to explore and taste with you some incredible products some of them with thousand of years of winemaking tradition.

There is going to be eight completely different styled of wine coming from Georgia, Hungary, Macedonia and Croatia.
Tickets £20 pp,  booking essential. You can buy the tickets online or you can visit at the shop or call us at 02033020123.