Frascati Superiore DOCG - Casale Marchese
Vinarius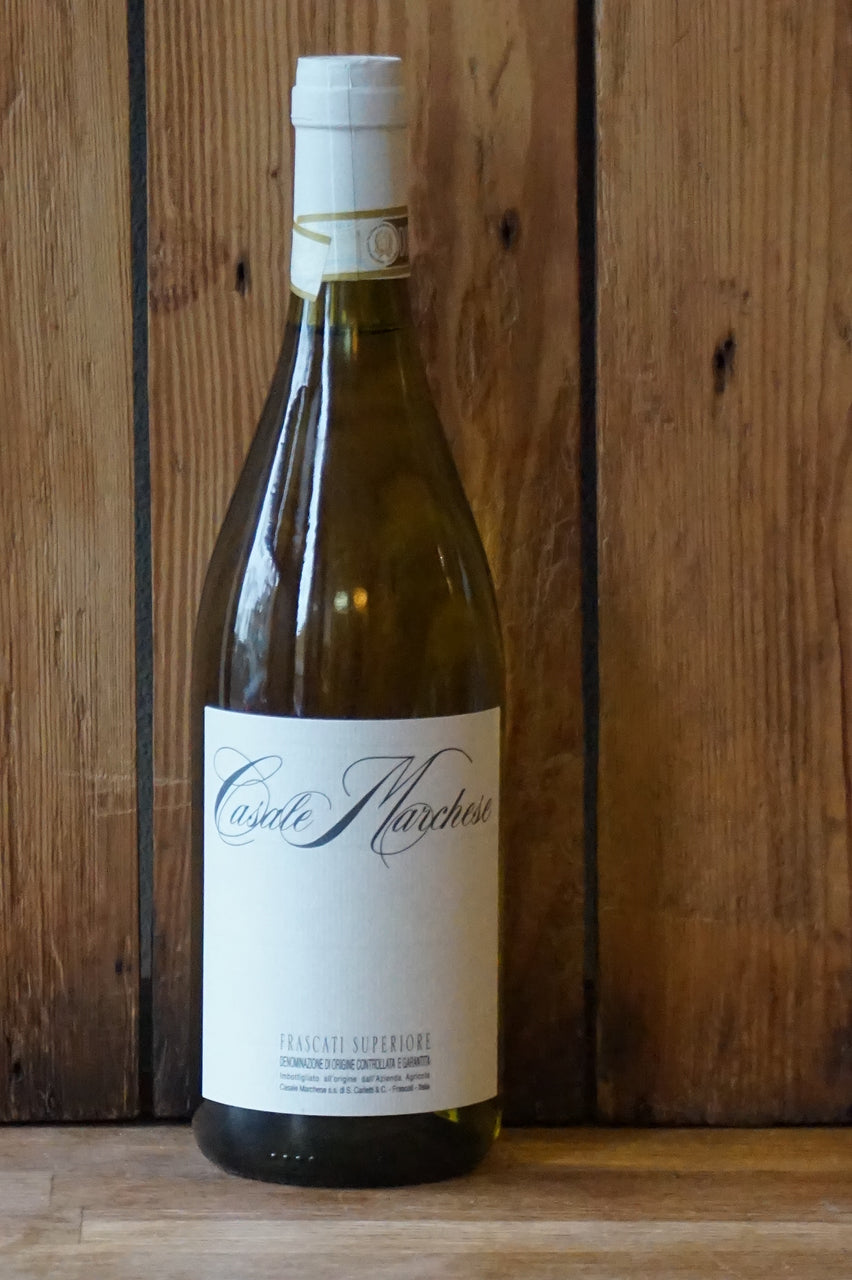 Frascati is possibly one of the best-known names of Italian wine.The main reasons for this being its proximity to Rome, an important market, and the consequent attention it has attracted over the centuries, being frequently referred to in literature.
The Casale Marchese estate makes Frascati as it should be made.
They only use the best clones of Malvasia, which means that Casale Marchese Frascati has an added depth and intensity that belies the reputation of this wine.
A light, honeyed nose and herbal undertones combine with a subtle and sophisticated bitterness on the finish.