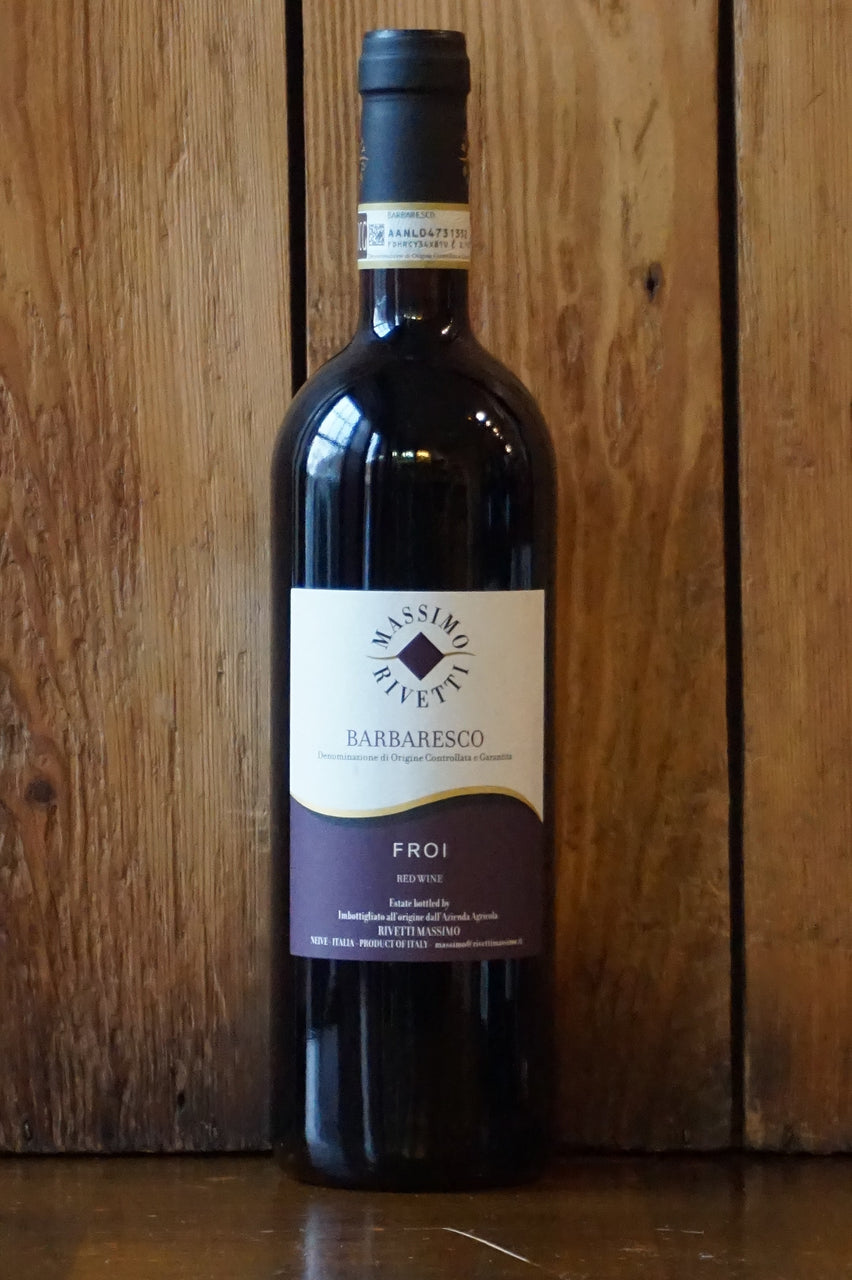 Froi is a cru from Barbaresco, Massimo Rivetti is producing an outstanding wine.
2016 is ready to be drunk now, tannins are firm but well balance with very intense fruits aromas. There is some violets on the nose.
On the palate we also have some sign of ageing with dried red cherries and earthiness.