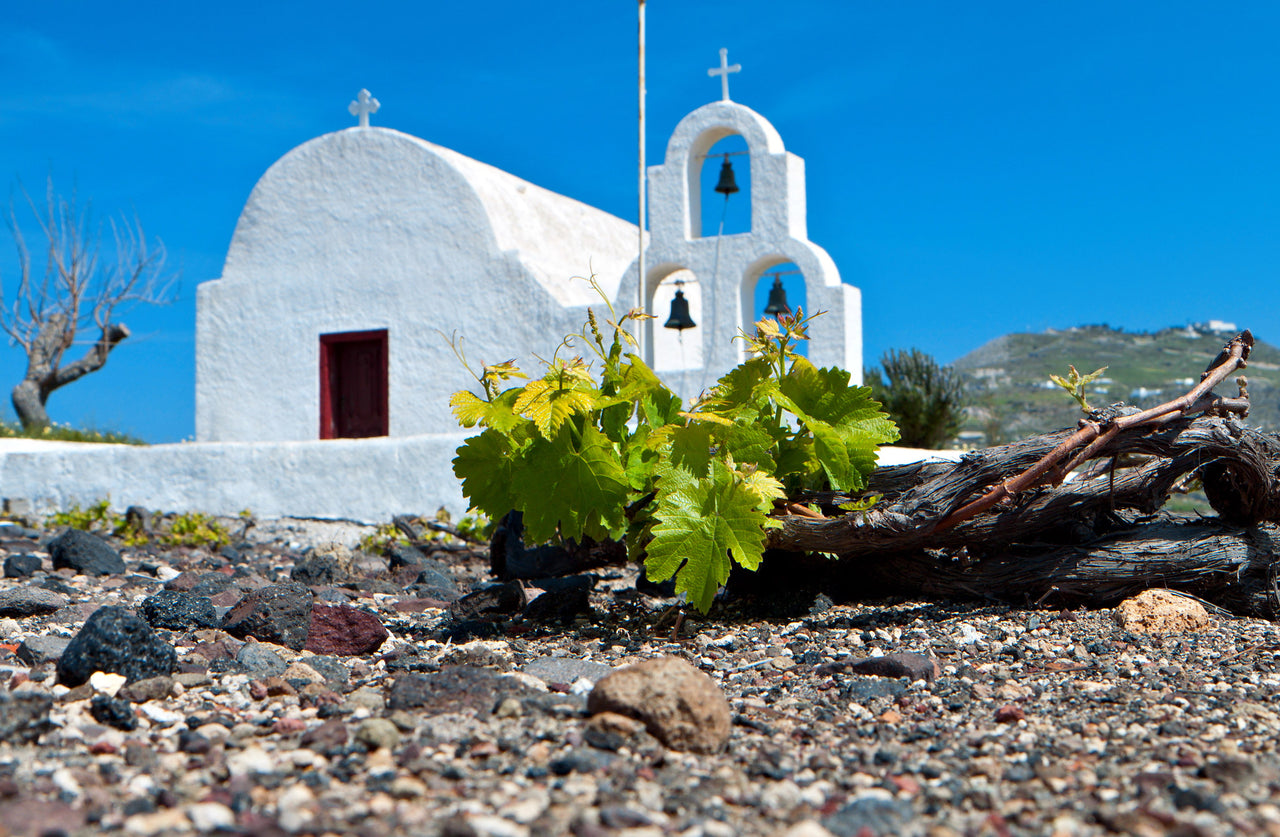 Wednesday 21st of October at 7pm
Greece is rich in winemaking history and local grape varieties but is also re-emerging as a very interesting Mediterranean wine producer.
Vinarius' team member Riccardo Mariotti which happens to be very passionate and knowledgeable about Greek wines will introduce you and talk about six different products (three whites and three reds) from the Hellenic peninsula.
Wines on Tastings:
Tselepos Mantinia
Biblia Chora Areti
Petrakopoulos Robola
Driopi Nemea
Katsaros Valos
Parparoussis Taos
 Please book your place as soon as possible because there will be only seven tables available.
Tickets £20 pp,  booking essential. You can buy the tickets online or you can visit at the shop or call us at 02033020123.