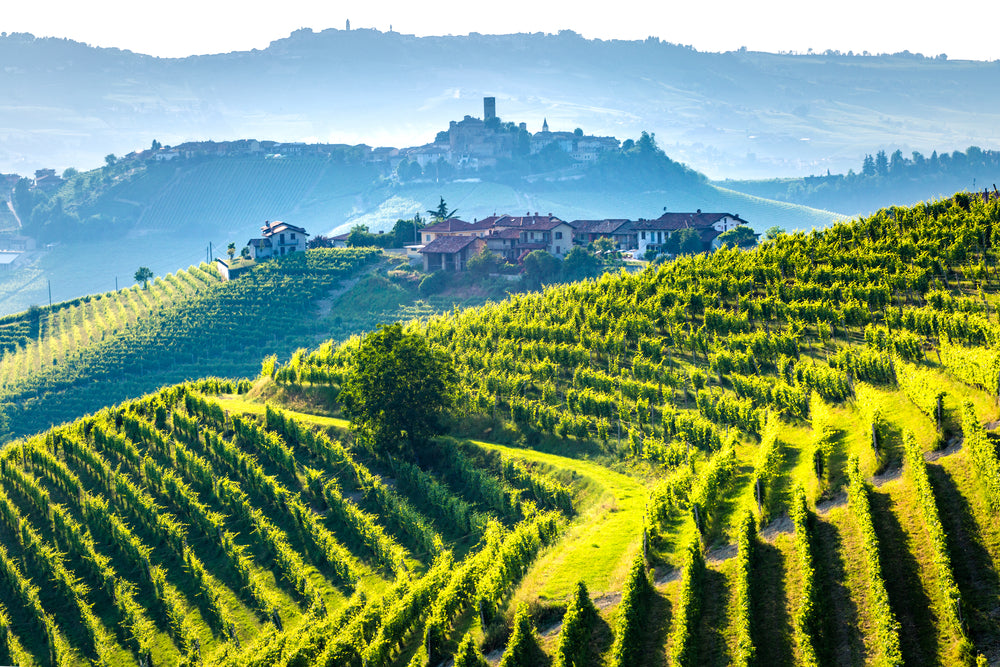 Wednesday 26 September - 7 pm
Three courses including a complimentary glass of wine for £30 pp.
 The Langhe is a beautiful, hilly area in the northern Italian region of Piedmont. It is famous for its wine and food and in 2014 it was included in the Unesco's World Heritage Sites list.
The food in the Langhe is a very serious business with a long gastronomic tradition, important quality ingredients and it is the homeland of the Slow Food movement and the University of Gastronomic Sciences.
Menu
Glass of Arneis on arrival.
Homemade Sourdough bread on the table.
~*~
Bagna Cauda
Artichokes, Swiss Chard, Squash. A warm Anchovies & Garlic Dressing
~*~
Slow Cooked Ox Cheek en Barbera, Cannellini, Grenolata 
~*~
Panna Cotta, Figs & Honey
(*Vegetarian option available).
 Booking essential. You can buy the tickets online or visit us directly at the shop or call us on 020 3302 0123.
*For the Vegetarian option, please let us know when you book your place
No service charge - Vinarius does NOT add automaticly the 12.5% service charge on your bill.