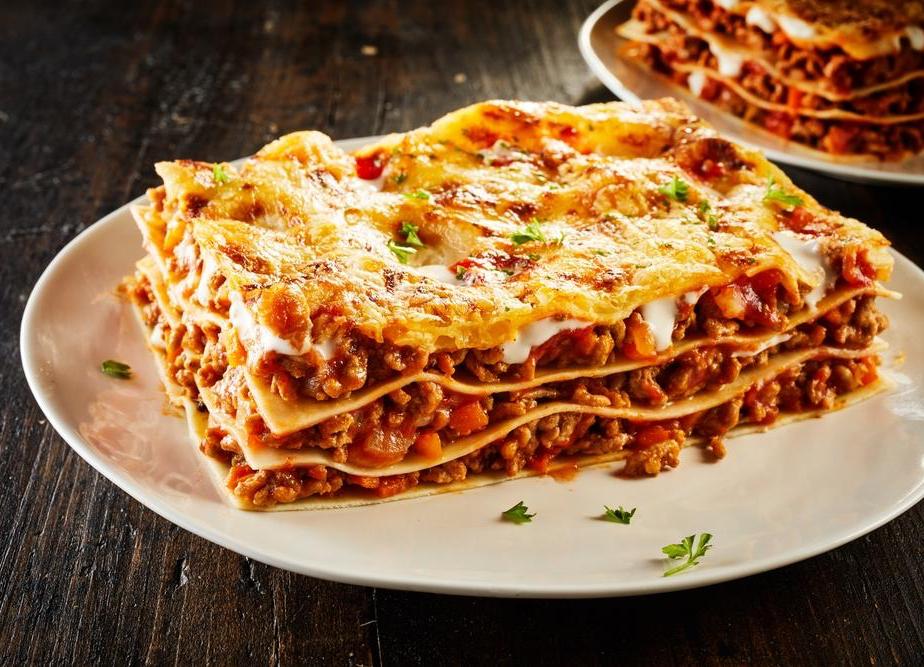 Wednesday 27 March - 7 pm
Three courses including a complimentary glass of wine and amuse bouche on arrival.
Marche region, on the Adriatic side of Italy, it is one of Italy's hidden gastronomic gems for its variegated cuisine and distintive wines. Come and enjoy the interpretation of Chef Antonio Tonelli of some classic and famous piatti Marchigiani.
Menu
Homemade sourdough and focaccia on the table.
Glass of Verdicchio di Matelica served with homemade Olive Ascolane.
~*~
Zuppa di Fave Secche 
Tipical Marche's soup made with dry broad beans and pancetta.
~*~
Vincisgrassi
A luxury homemade lasagne with mushroom, cream and a bolognese sauce with three different meats and a drizzle of truffle oil. An emblem of the Marche gastronomy.
~*~
Cicerchiata Marchigiana
 Little balls of pastry deep fried and coated in honey.
~*~
 Booking essential. You can buy the tickets online or visit us directly at the shop or call us on 020 3302 0123.