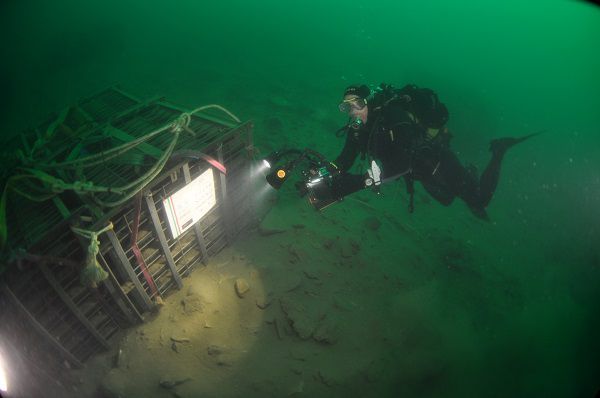 Wednesday 13 December at 7 pm
"Nautilus" has landed to Vinarius!
After spending 48 months at 40 meters in the depths of Lake Iseo in front of Montisola, in constant temperature and pressure, and in total darkness.
You can now discover it in our store.
During the event, we will show our exclusive video of the extraction, describe the winemaking process, and, obviously, get you to taste it!
Included with the ticket, you will receive one glass of "Nautilus" and a traditional local food appetizer plate from Brescia.
Additional food and wine will be available during the all night.