"Nynphe" Metodo Classico Ancestrale Brut - Giangirolami (Organic)
Vinarius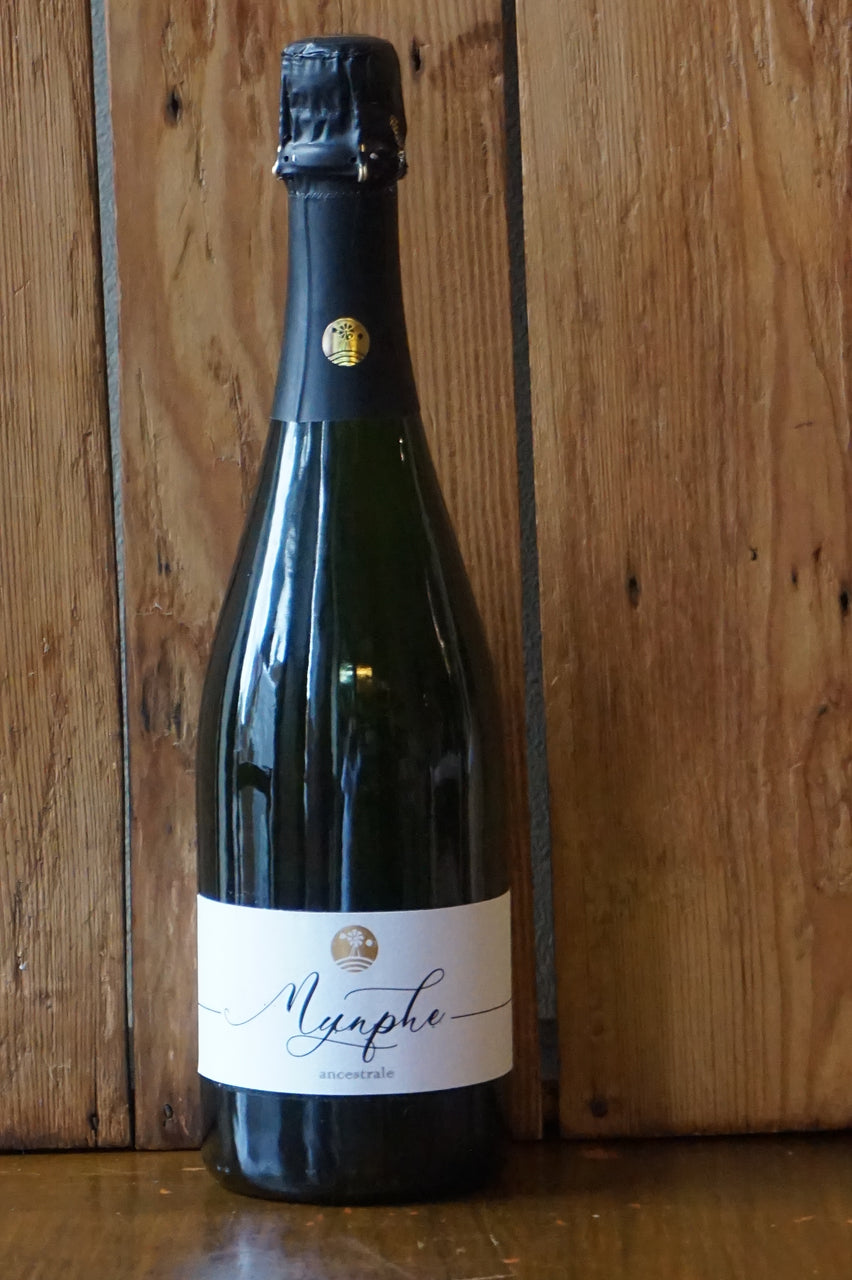 This is a unique Sparkling wine that we can talk about for a very long time, although the best way to get to know it is .... just to try and enjoy it.
From 100% organically grown Grechetto grapes a wine produced with the Méthode Champenoise Ancestrale (or Méthode Rurale) which originally was the practice to make Sparkling wines. The wine is bottled before the fermentation  is completed and the residual sugar from the grapes that ferment inside the bottle creates the carbon dioxide hence the bubbles. After over 20 months of maturation on their lees the sediment is removed with the disgorgement technique the same used  for the Champagne.
The final wine is very finely balanced with medlar fruits, strudel and dry herbs aromas complimented by a round and very dry palate. You can drink it as aperitive as well as with many food and ingredients such as Seafood, Shellfish, Burrata Mozzarella, fresh Pasta, Mushrooms and all white meat dishes.