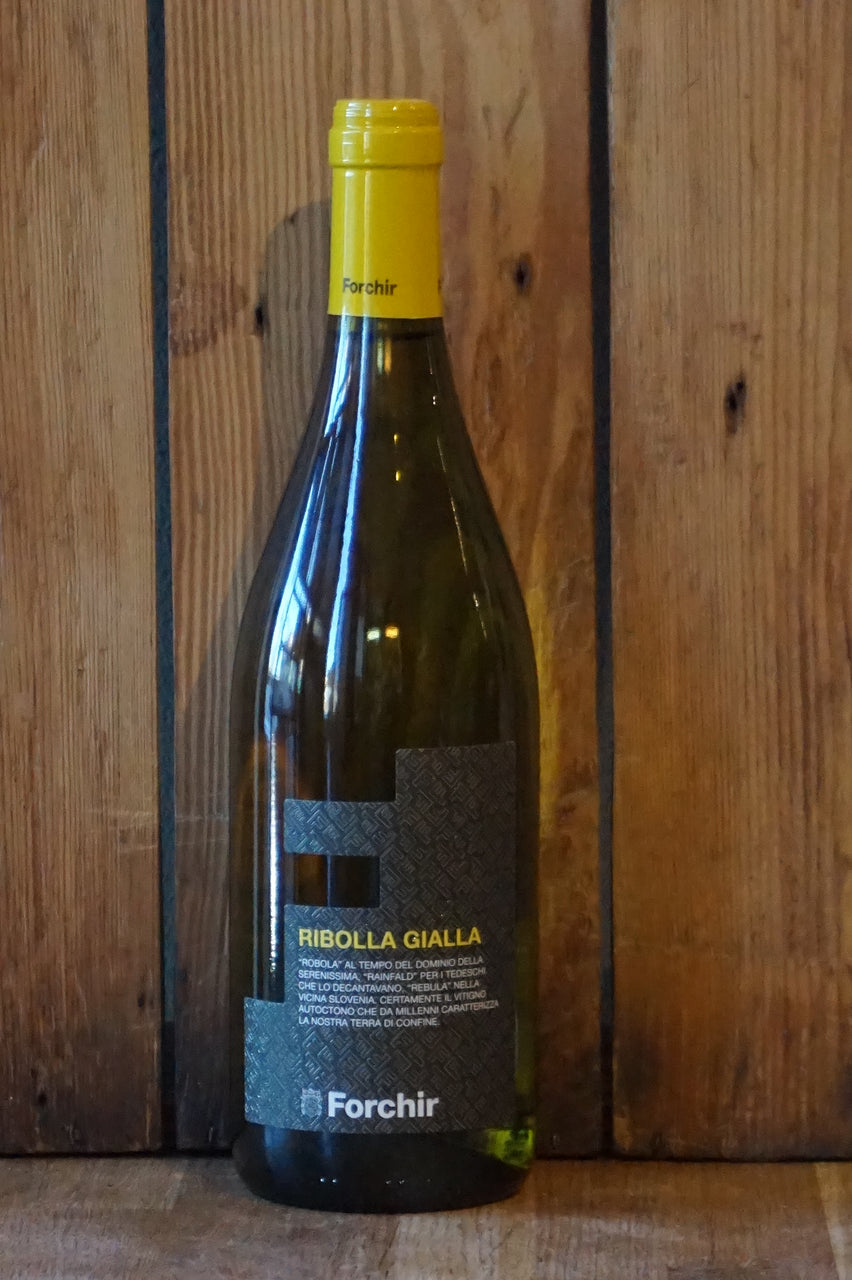 An ancient grape variety Ribolla Gialla was well established in Friuli and the neighbouring country of Slovenia by the Middle Ages. Although hard hit by the phylloxera epidemic of the 19th century and frequently replaced by French varieties it is now beginning to take a more prominent role.
The Forchir estate, established in the late 19th century, has over 200 ha. of vineyards and grows a wide variety of both international varietals and indigenous grapes.
A very earthy and intense nose with a floral touch. On the palate it has a stony character with a rich texture with evident citrus aromas.