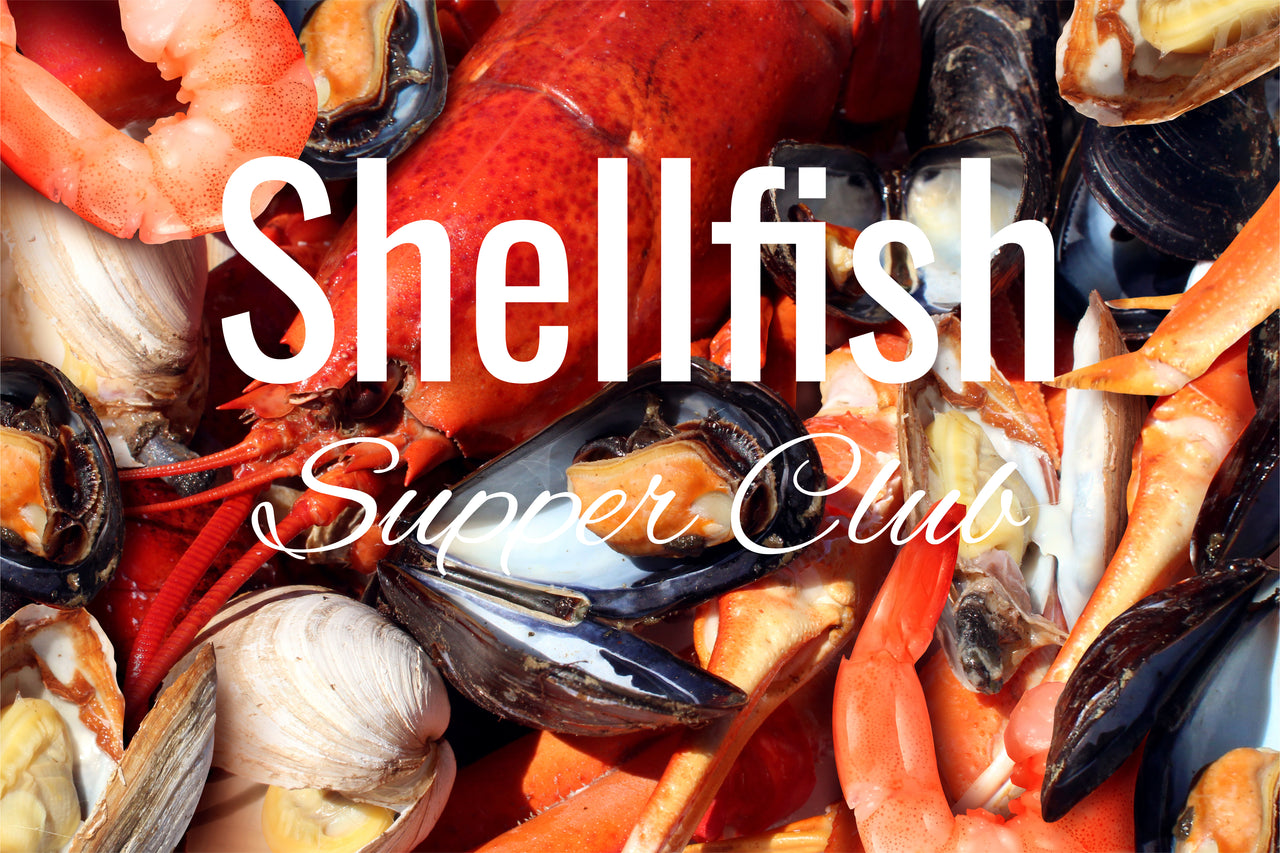 Wednesday 22 May - 7 pm
Four courses and complimentary glass of English sparkling wine on arrival for £35pp
Shellfish are the tastier and the most sustainable seafood available and our Chef Antonio Tonelli will personally select and cook the freshet shellfish from Billingsgate Market. 
Menu
Glass of English Sparkling on arrival
~*~
Fresh Maldon Oysters 
~*~
Shellfish gratin 
~*~
 Lobster & Champagne Risotto
~*~
Lemon Cake with yogurt ice cream 
 Booking essential. You can buy the tickets online or visit us directly at the shop or call us on 020 3302 0123.