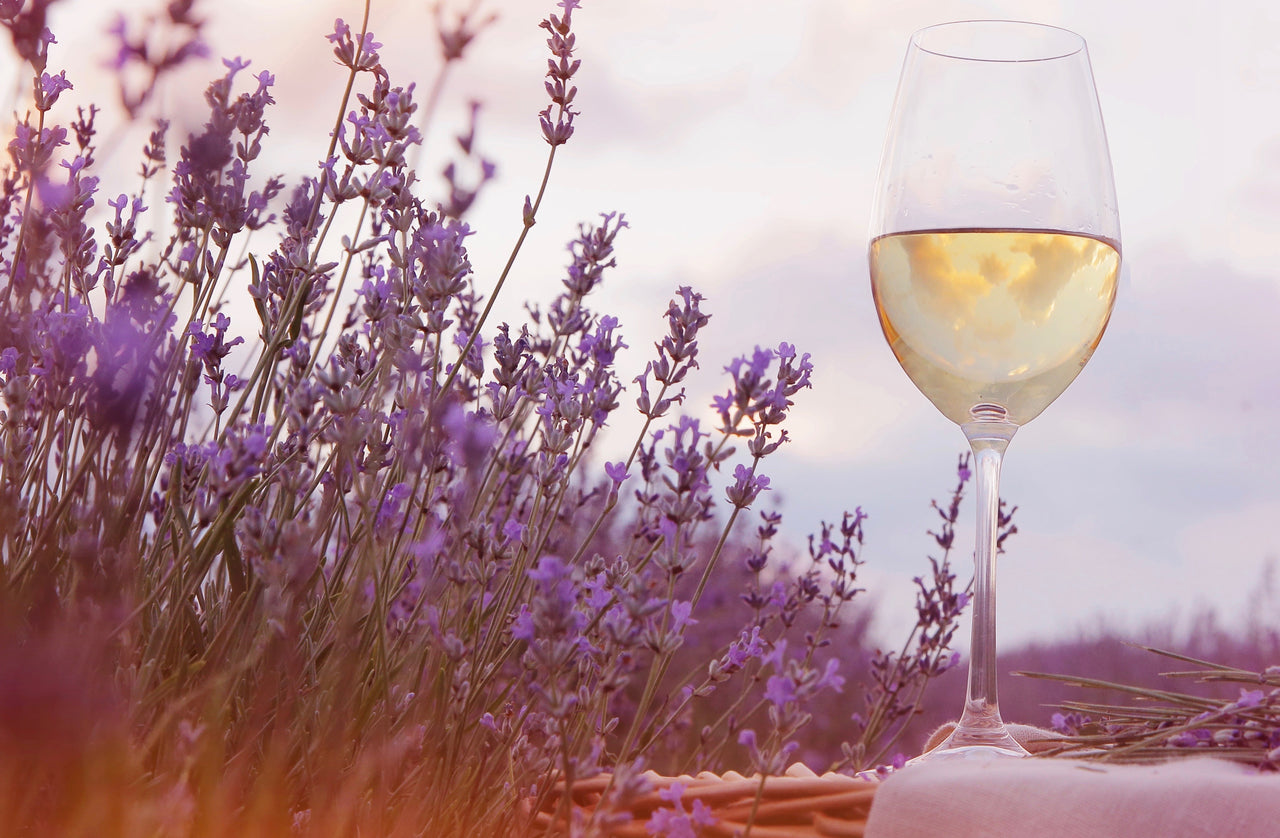 Wednesday 21st June at 7pm
Vinarius team & Cat Navarro present a new Supper Club to celebrate the start of the summer.
Introducing Cat Navarro
Growing up amongst a food-loving Spanish/Cuban family, it's no surprise Cat's passion for food and flavour runs deep. After spending fifteen years in a high-pressure corporate operations career, she decided to make the switch from board-room to kitchen, studying at the prestigious Le Cordon Bleu culinary school. Since graduating, she's worked in some of London's finest kitchens, including Marcus Wareing's 2-Michelin starred restaurant at The Berkeley Hotel, and Clove Club's exciting new venture, Luca. A dedicated member of East London's vibrant food scene, locals may also remember Cat as Founder and Chef of E3's successful 'fine dining delivery' pop-up, Ready By 5.
About the event:
What better way to welcome summer than with the floral scent of lavender. Its haunting aroma evokes images of lazing on lavender fields under hot mediterranean skies...
*sigh*
OK, where were we? London.
Whilst French lavender may be more well known, English lavender is ideal for culinary uses and in this dinner we experience its androgynous appeal in a summery mix of both savoury and sweet dishes.
MENU
**********************************************
Apricot, buffalo mozzarella, lavender honey
~*~
Lavender-spiced chicken breast, blackcurrant, carrot purée, broad beans
~*~
Rosemary panna cotta, lavender and lemon syrup
 £35 pp, booking essential