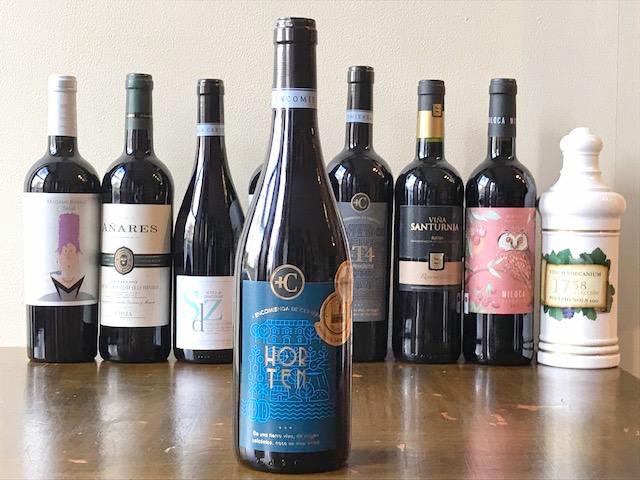 Wednesday 17 October at 7pm
Spain is the third largest wine producer in the world and has a very large number of native grape varieties (over 400) including the famous reds Tempranillo, Garnacha and Monastell. With this tasting we are going to taste nine wines from important Spanish wine regions such as Rioja, Ribera del Duero etc. with a particular focus on Encomienda de Cervera producer.
Wine on tasting:
Soto de Zetminar - Encomienda de Cervera.
Rioja Crianza - Anares
Monastrell - Tarima (Organic)
Ribera del Duero - Finca Resalso
Tempranillo Horten - Encomienda de Cervera
Tempranillo 4T4 - Encomienda de Cervera
Miloca Garnacha - Vendrell Rived
Rioja Reserva - Vina Saturnia
1758 Selection - Encomienda de Cervera
Booking essential. You can buy the tickets online or visit us directly at the shop or call us on 020 3302 0123.