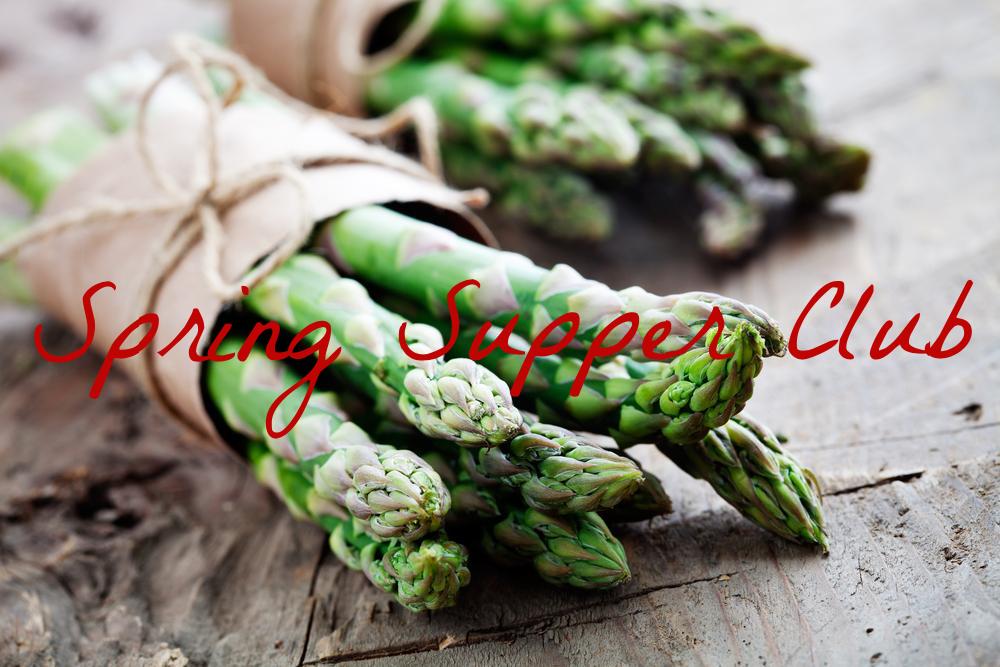 Wednesday 30 May - 7 pm
Three courses including a complimentary cocktail on arrival for £30 pp.
Chef Sophie has sketched another original menu which embrace the spring theme with high quality, seasonal ingredients. Heathy and tasty this Supper Club will give you the best of the English spring on a plate matched, as usual, with  great wines.
Menu
Aperol & Rhubarb  Prosecco Spritz on arrival
Amuse bouche: Pea, Broad bean, Mint Crostini 
Homemade Sourdough bread on the table.
~*~
Asparagus, Prosecco Bagna Cauda 
~*~
Sea Trout, Organic Leaves, Green Beans
~*~
Lea Valley Rhubarb Eaton Mess
Suggested Wines:
Blanc d'Amour - Chateau Bizard
Cardito Malvasia Puntinata - Giangirolami (Organic)
 Booking essential. You can buy the tickets online or visit us directly at the shop or call us on 020 3302 0123.
No service charge - Vinarius does NOT add automaticly the 12.5% service charge on your bill.