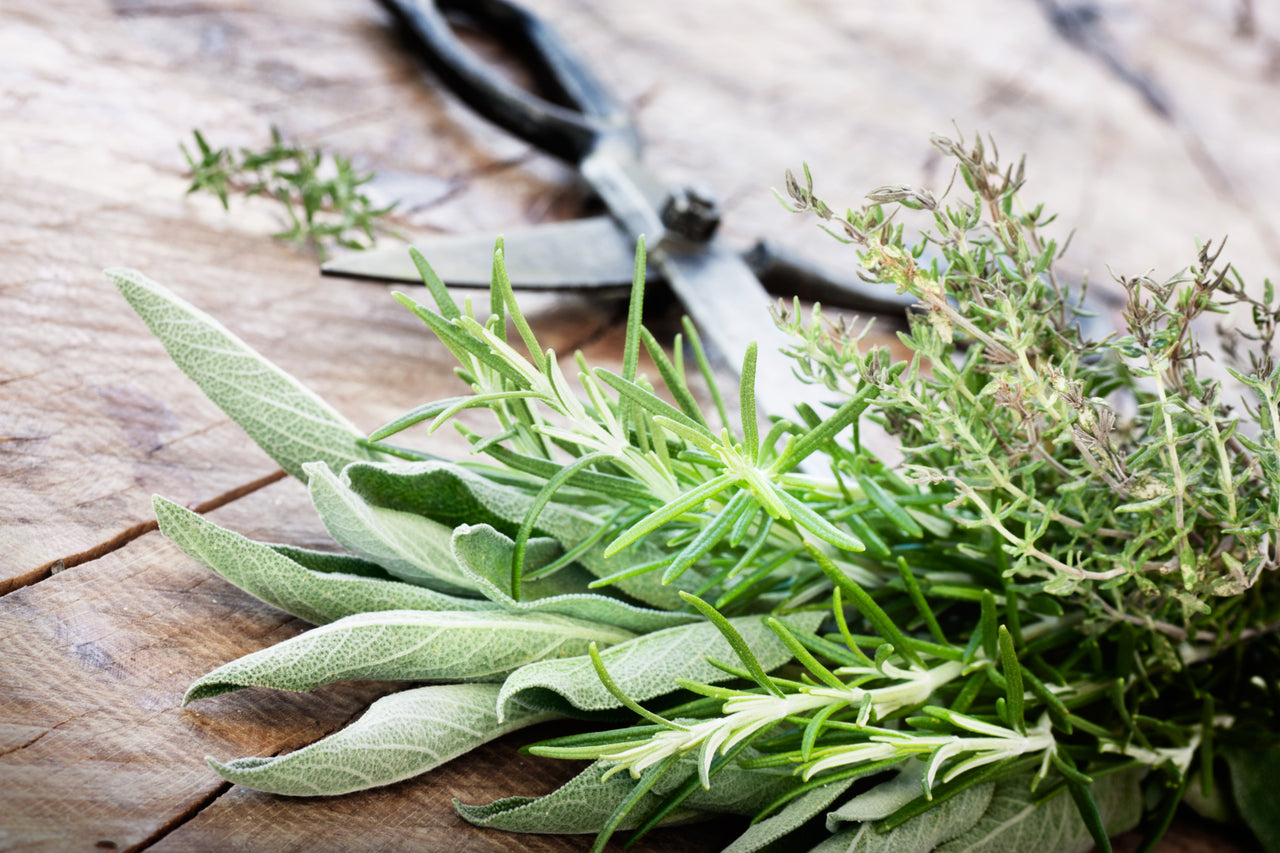 Wednesday 20 June - 7 pm
Three courses including a complimentary cocktail on arrival for £30 pp.
Summer Solstice this year will be on the 21st of June at 11 am, and we want to mark the occasion with a special evening carefully planned and prepared for you by our Chef Sophie to give you the best of the glorious English Summer. 
A little curiosity: all the herbs used are grown by Sophie in her allotment!
Menu
Elderflower & Gooseberry Prosecco
Homemade Sourdough bread on the table.
~*~
Agnolotti Maiale, butter & sage 
~*~
Sole, Summer Herbs, braised fennel
~*~
Valpolicella Summer Pudding
Booking essential. You can buy the tickets online or visit us directly at the shop or call us on 020 3302 0123.
No service charge - Vinarius does NOT add automaticly the 12.5% service charge on your bill.