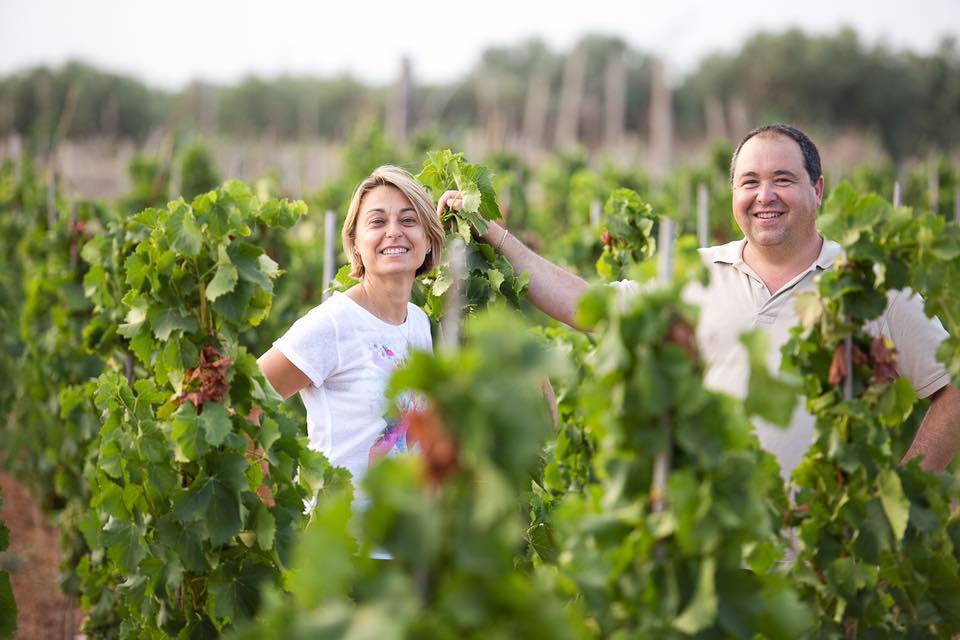 Wednesday 20th September at 7:00 pm
Sicily has an ancient history of viticulture and winemaking dating back to Greeks settlements and nowadays is the second biggest wine producer region in Italy. Until recently the Sicilian oenology was confined to a production of sweet wine (mainly Marsala used for cooking wine) or for simple and cheap wines produced by cooperatives and sold by bulk to the northern Italian bottlers.
Only after few successful example of modern entrepreneurship (like Planeta, Donnafugata etc.) the perception (and the quality) of Sicilian wine started to change and becoming more compatible with the modern life and taste.
Tenuta Bastonaca is one of the example of this new approach: a family run organic farm with 15 ha of vineyards working with the traditional head-trained bush vines system and using indigenous grape variety (but also experimenting with international grape variety like Grenache and Tannat) under the supervision of one of the most influential winemaker in Italy: Carlo Ferrini.
Silvana Raniolo will come exclusively for us to run her tutorial wine tasting presenting Tenuta Bastonaca production, including Cerasuolo di Vittoria (the only DOCG appellation in Sicily), Etna Rosso (from the highest active volcano in Europe), Frappato, Grillo, Nero d'Avola and Tannat.
A unique opportunity to taste top quality wines but also to learn about Sicily and its wines directly from the producers.
Booking essential. You can buy the tickets online or visit us directly at the shop.