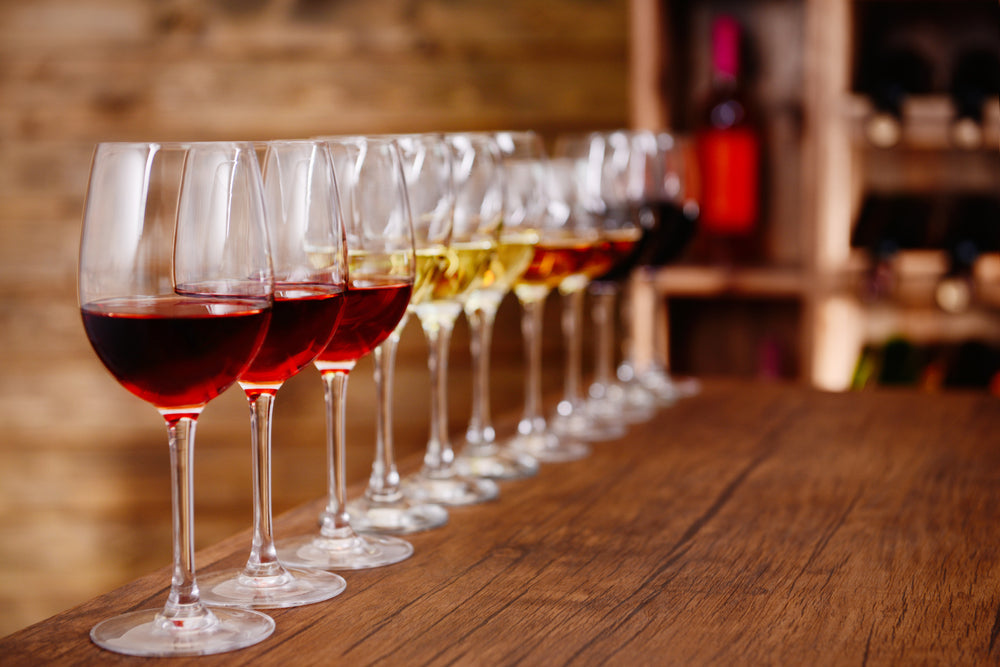 Wednesday 27th at 7pm
With eight wines
Vinarius has always had an extensive and genuine organic wine selection in stock, and there is now an interesting movement of small producers, particularly from Italy and France, who returned to a more traditional agriculture following the organic and biodynamic philosophy. Come and join us to discover what organic wine is and how it is made. We will feature eight high-quality and very interesting organic wines:
Nynphe Petnat - Giangirolami (Sparkling) - Italy
OT Blanco - Vins El Cep  (White) - Penedes Spain
Propizio Grechetto - Giangirolami (White) - Italy
Chardonnay Okanagan Valley (White) - Haywire - Canada
Montepulciano d'Abruzzo - Spinelli (Red) - Italy
OT Tinto - Vins El Cep (Red) - Penedes Spain
Nero Buono - Giangirolami (Red) - Italy
Frappato di Sicilia - Bastonaca (Red) - Italy
Tickets are £25pp,  booking is essential. You can buy the tickets online, or you can visit the shop or call us at 02033020123.