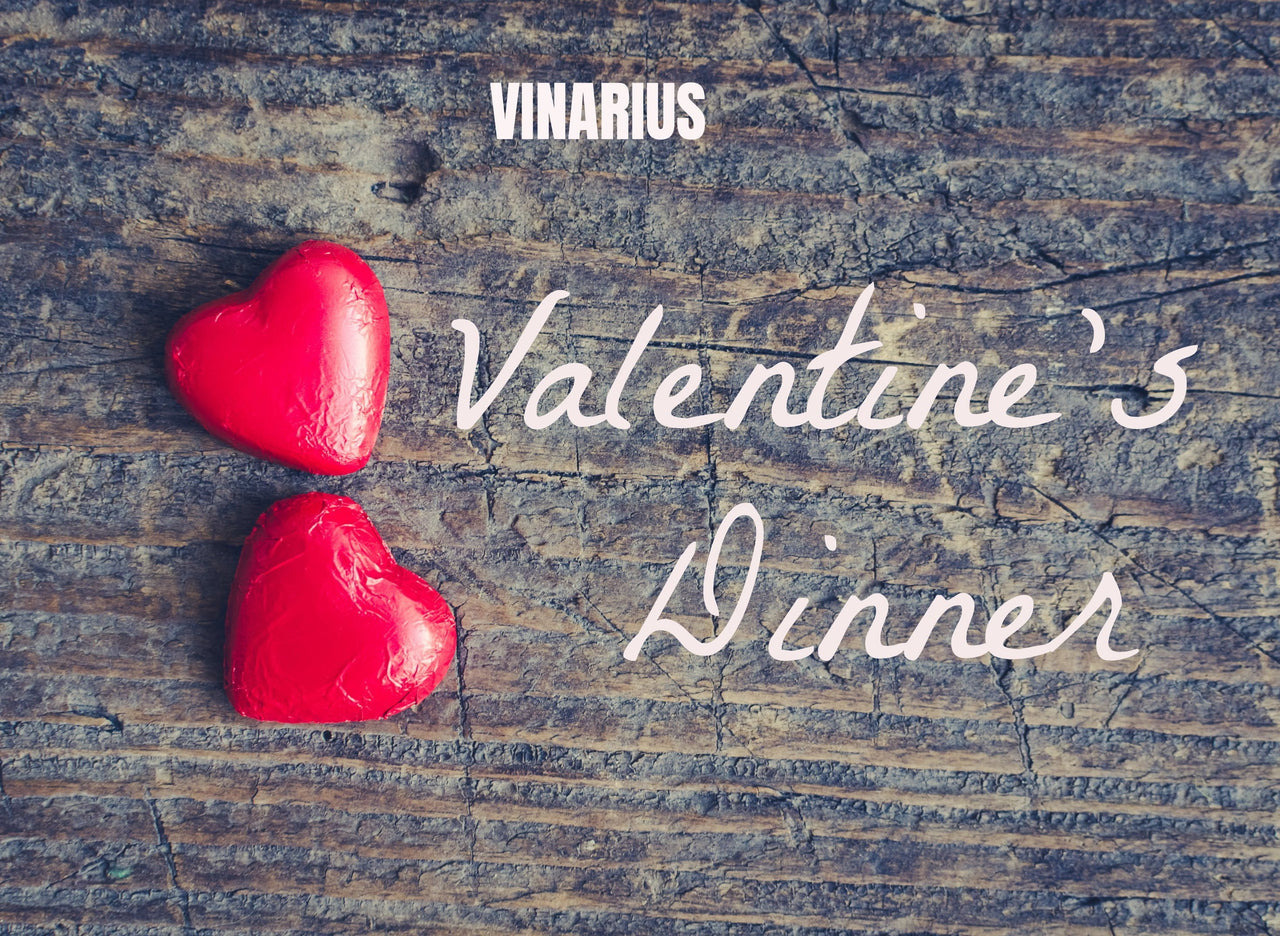 Thursday 14 February - 7 pm
Four courses including a complimentary cocktail on arrival
Valentine's dinner is one of the fixture in our calendar but you can still surprise your partner with a classy and delicious menu in a friendly and romantic atmosphere.
You will be welcome with The Love Potion Cocktail made with Prosecco, Blackberry and Thyme and seated at table for two where you will enjoy four exciting and flavoursome courses specially prepared for you by Chef Ernesto Marongiu. 
Menu
The Love Potion Cocktail on arrival.
~*~
Oysters with Prosecco Mignonette
~*~
Polpo alla Diavola
Octopus salad with chilly
~*~
Branzino al Cartoccio 
Sea bass fillets cooked "al cartoccio" with ginger, cherry tomatoes and served with Cavolo Nero.
~*~
Strawberry Bavarian Cream  
 Booking essential. You can buy the tickets online or visit us directly at the shop or call us on 020 3302 0123.