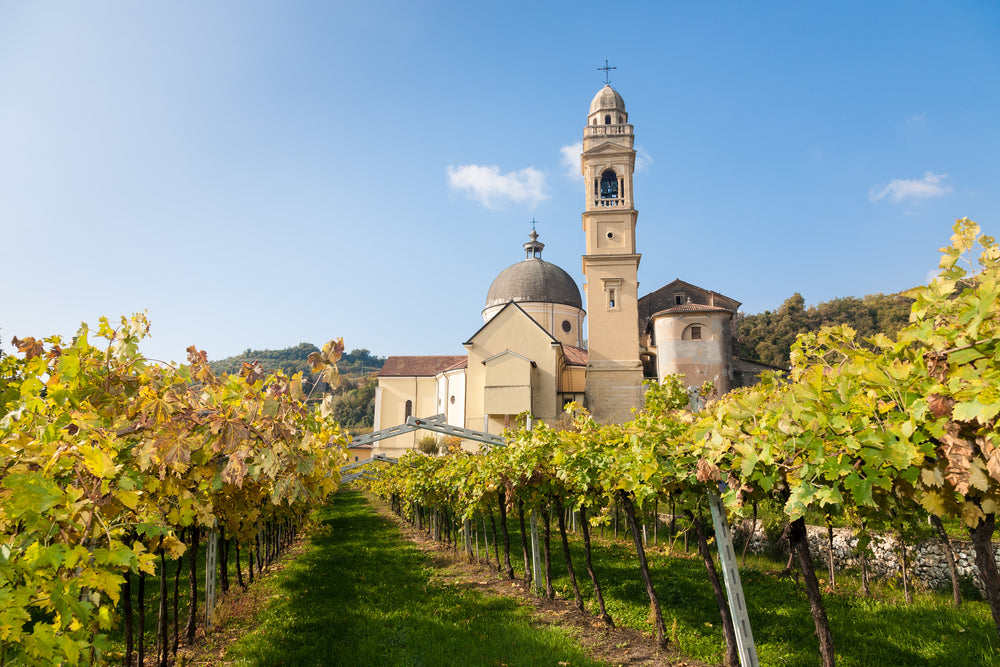 Tuesday 21st November at 7:00 pm
Veneto is undoubtedly the most important wine region in Italy for the quality and for the volume of the products that is able to make and to sell. 
The business acumen (probably inherited by the Venetian commercial empire) a modern entrepreneurial spirit and an hardworking ethos of the producers always allow them to understand and to deliver what the consumers around the world are after. The current success of Pinot Grigio and Prosecco, together with high quality wines such as Amarone and very notable appellations such as Valpolicella etc. speak for itself.
Veneto is also the place of origin of outstanding and unique grape varieties such as Corvina and Raboso and refined winemaking tradition that have been, once again, directly influenced by the history of "La Serenissima".
In small-scale, the importance of Veneto, from the commercial and winemaking point of view, is directly reflected in the number of producers Vinarius import directly from. Nearly one-quarter of all the producers (Italian, French and Spanish) we work with are, in fact, from that area.
In our Grand Tasting we are going to try eight exceptional wines from different areas of Veneto: Soave, Valpolicella Classico, Amarone Classico, Cabernet Franc, Corvina, a new sub-appellation of Prosecco, Malanotte and of course the father of all Veneto's wines and the king of the Italian sweet wines: Recioto della Valpolicella.
 Booking essential. You can buy the tickets online or visit us directly at the shop or call us on 020 3302 0123.