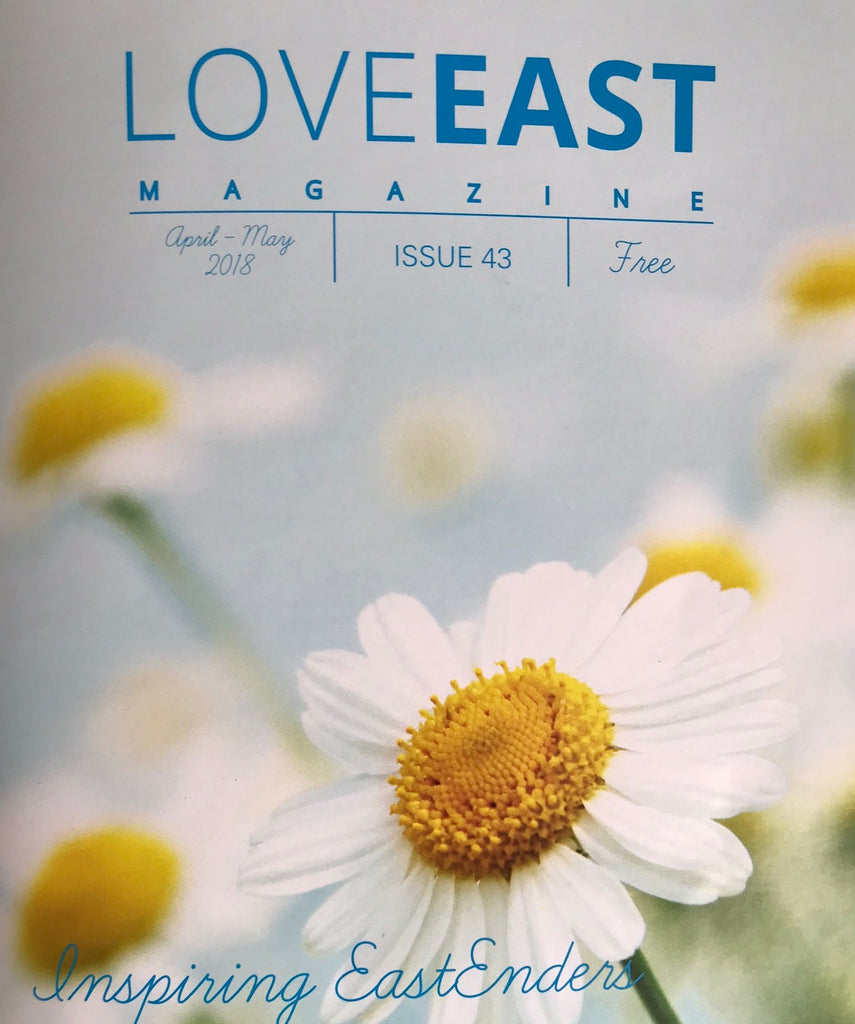 From the Wine Guide of LOVEEAST Magazine issue 43
First of all I would like to congratulate Karen for the relaunch of LoveEast. I think it is a pretty, useful and informative magazine. It is also a fruit of a private-enterprise, free and an important publication for all the different communities in East London. As a qualified Oenologist with Master in Wine Business and Judge member for the IWSC I have been asked to write this column to unveil what is behind the scene of the fascinating and multifaceted world of wine.
For this issue I shall talk about what I do for a living and the story and the philosophy of Vinarius.
Wine Merchant
As the name says it Vinarius (latin world for vintner) is an independent Wine Merchant that imports the majority of its wine from Italy, France and Spain, and sell them by retail, wholesale and online. So why all the troubles, logistics headaches and financial risks to source directly the wines from the producers? We could easily buy the wines from others UK's importers and distributors, as most of the wine shops and restaurants do. Partly because this can give us an important commercial distinction but above all is our believe that the small Wine Merchants have a vital role in supporting independent viticulturists and wine producers around the world. For us wine is not only an alcoholic drink but a complex and fascinating world that involves tradition, family heritage, culture, pride, history and often freedom and self-expression. Without small independent vintners like us family producers such as Gianni Doglia, Claude Nouveau, Cinzia Sommariva, David Sterza. Donato Giangirolami etc. wouldn't be present in the UK and our customers wouldn't be able to enjoy their fabulous and unique products.
Enoteca
In Italy the term Enoteca is used to describe a Wine shop / Wine Bar that offer a range of high-quality wines and a selection of regional dishes. Our rendition of a very traditional Mediterranean concept is interpreted by a very talented and experienced Chef: Sophie Downer. She creates some wonderful dishes to match our wines working with a compact size menu and with weekly specials. The philosophy is the same we use to choose our wines: great quality, genuine, earthy, homemade, no-nonsense dishes made from fresh ingredients. We are not any ordinary restaurant and our food it is about what is on offer - not on demand. See for yourself how you like the homemade pasta, the ox cheeks and polenta, friggitelli peppers, freshly baked focaccia, homemade almond and rhubarb cake and all theood Sophie will prepare with her own hands.