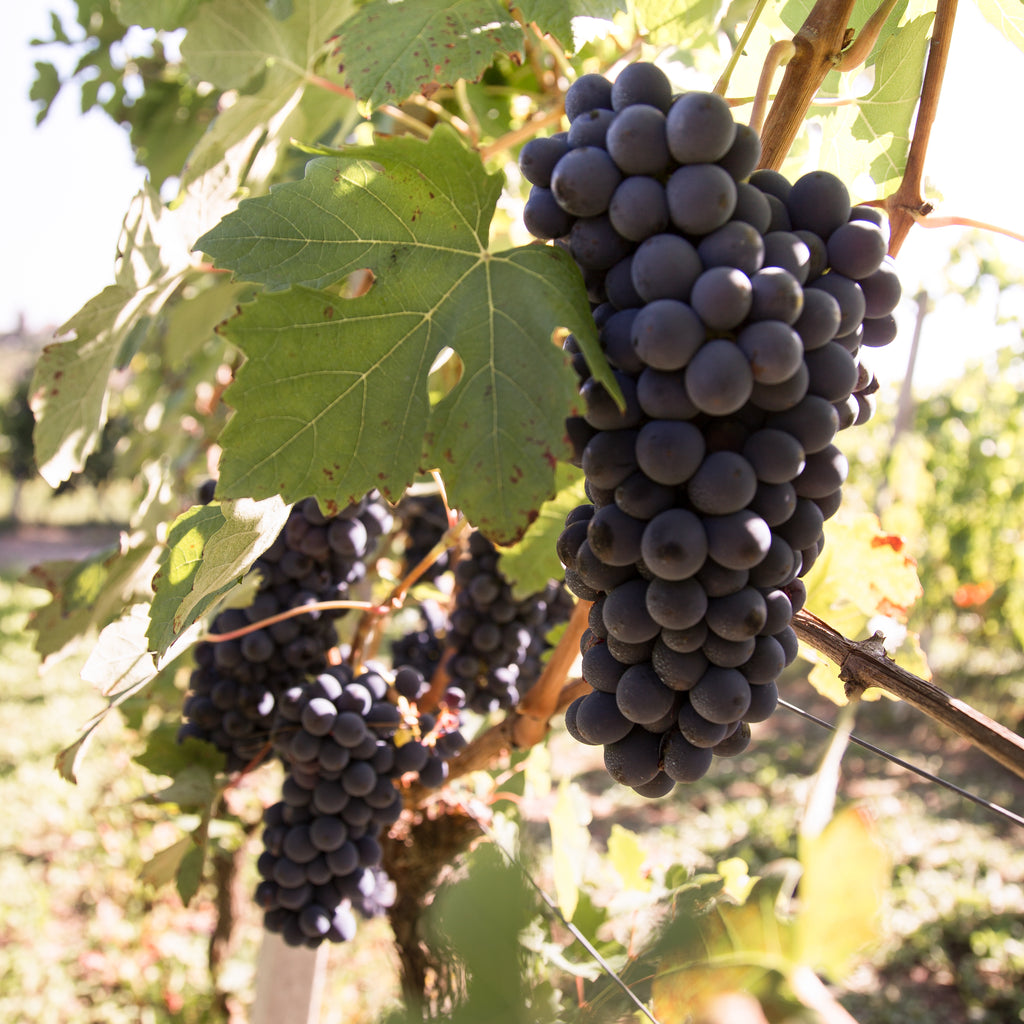 Beautiful Barbera
If I had to name a grape variety that represent the versatility and the eclecticism that is often associated with the Italian character I would definitely put Barbera on the top of the list.
Widely planted in northern part of Italy and in the region of Piedmont in particular, Barbera  is quite a vigorous vine and it is able of adapt to a vast range of vineyards and soils. Because of its relatively high yields the wine produced is renowned locally as the "People's Wine", but its working class origin doesn't  really confine the personality and the spectrum of the wines that can be made from it. Because Barbera normally has a relatively low level of tannins with a high content of colour and acidity, characteristic that can be used by winemakers as a backbone structure for many different products: from simple, inexpensive reds to sublime long ageing fine wines, from modern styled wines to quirky but flavourful sparkling reds.
In terms of appellations Barbera d'Asti DOCG is considered one of the finest expression of the variety, Barbera d'Alba DOC has always a well appreciated ripeness and full-bodiless, while Barbera Colli Tortonesi DOC it is always a great expression of the terroir and a good value for money product.