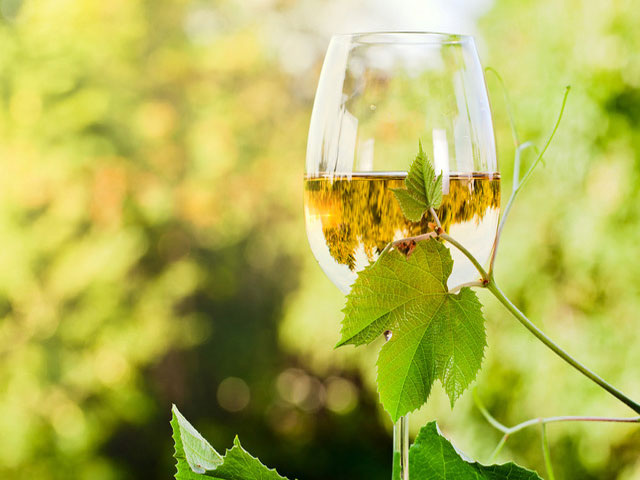 In the mid 90's I agreed to do my final dissertation at Turin University on a rare grape variety on the brink of extinction, which a few viticulturists (Walter Massa in particular) were trying to revive: Timorasso
With my second-hand Citroen AX, I drove around the hills surrounding Tortona town in the region of Piedmont (in the Northwest of Italy) working with local wine producers to better understand the oenological characteristics of the then, literally unknown wine, and draw its sensorial profile.
What I stumbled upon was one of the most interesting and exciting Italian white grape varieties, able to produce truly terrific wines with a high level of acidity and concentration and a great ageing potential. For its level of complexity and intensity, the Timorasso wine style, in fact, is more similar to some outstanding French whites (Viognier, Chenin Blancs) than their Italian counterparts.
Things have changed dramatically in the last two decades and from less than 20 acres in the 90's there are now around 370 acres of total Timorasso vineyards. But despite the fact that more wineries have decided to replant this ancient grape as well as and the quality of the resulting wines being widely recognised and often receiving important awards, Timorasso can still be considered a rarity around the world, especially in the UK.
Vinarius, in its continuous search for the underdogs – small producers, little known appellations or rare grape varieties that can deliver great quality wines at an affordable price – couldn't miss this old and reliable friend and we've just started an exclusive collaboration with one of the best producers: Luigi Boveri (see picture). His winemaking interpretation of Timorasso enhances the purity and full character of the grape: skin contact maceration followed by a lees ageing and "battonage", and with strictly no oak ageing.
Derthona Timorasso Colli Tortonesi DOC is an approachable still intense and bold white with a straw yellow colour with beautiful golden hues. It has a very elegant nose with fruity aromas (Lemon, clementine) with some candied fruit and dry aromatic herbs.  A nice backbone on the palate: warm in alcohol and fresh in acidity.
"Filari di Timorasso"  Colli Tortonesi DOC is one of the finest expression of Timorasso and shows a bright, golden colour with grapefruit, apricot, honeycomb, white flowers and a touch of nuttiness that form an intense aromatic profile. Powerful & fresh on the palate with an attractive minerality and an incredibly long finish. A wine that can be enjoyed now or cellared for another five years. A must for any wine lover!  Available in regular size or with hand-bottled Magnum size.