In Italy the term Enoteca is used to describe a local wine shop with a range of high-quality wines. The word derived from the Greek and although it literally means "wine repository" it has an important cultural meaning and function as "wine library" as a centre of knowledge and information about the different wines and vine-growers of the local area. The word, in fact, uses the same suffix as the Italian words Biblioteca (library) and Pinacoteca (art gallery).
Typically the wine selection of an Enoteca is more focused on small wine producers than large wineries and it offers tasting facilities, especially for visitors and tourists, together with an assortment of wine by the glass. It also serve regional food to accompany the wines; the menu can vary from nibbles to very elaborated dishes; hence why the term Enoteca has been sometimes used as a name for restaurants, especially italian-style restaurants with a very good wine list.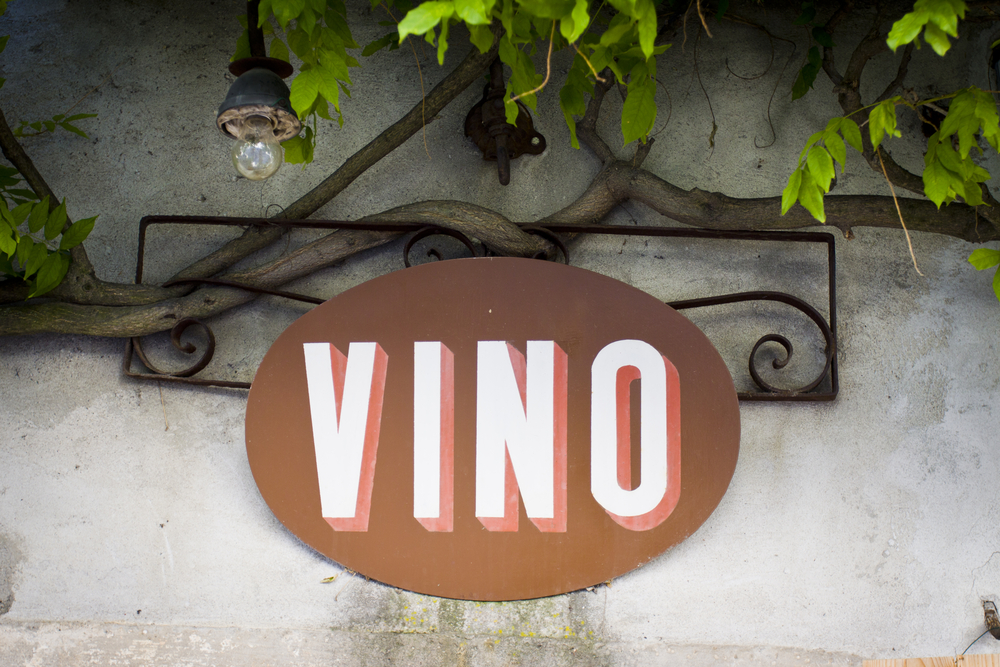 The concept is now very popular and it is widespread to other countries: under the name of "Vinothek" in Austria and Germany or "Oenotheque" in France, while in London has kept the original Italian name. In the UK there is often a confusion between a Wine-Merchant and an Enoteca as both of them can work as independent wine shop; but while the first also imports and sells wine to other shops and drink establishments the latter is only concentrating in the retail services and trade.
Ultimately an Enoteca is so special because of the combination of a friendly and convivial atmosphere with the wine knowledge and competence of the "enotecario"; this make it the ideal place to buy a bottle of wine or enjoy a glass of wine or maybe a light meal on the premises, but also for wine tastings, supper clubs, aperitifs, wine and food pairing.
An authentic Enoteca is an asset and an important part of the community: bringing people together and spreading the wine and food culture and promoting a healthy lifestyle.