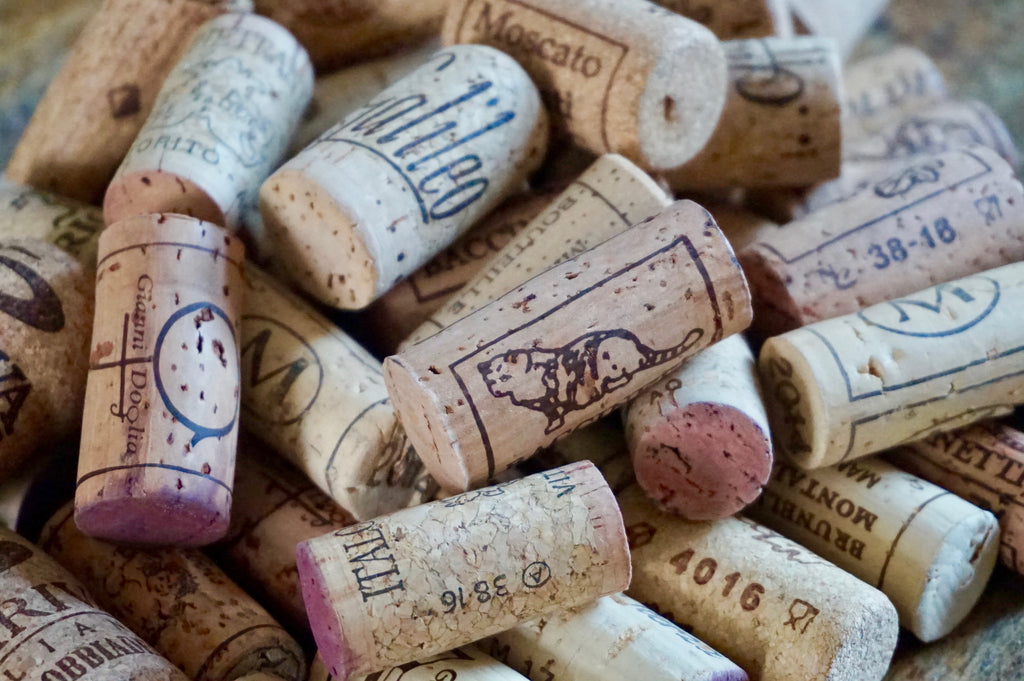 If we exclude the BYO unlicensed restaurants, Vinarius was probably the first to introduce the corkage system in East London. With only £5 corkage we open and serve our customers, on the premises, any bottle bought in our large retail wine selection (£1 for the beers). This makes it one of the more affordable way to appreciate a bottle of quality wine compare to any other drink establishment in London. Let's see some practical examples:
Entry Level price. A bottle of Montepulciano d'Abruzzo 2016 in any high street chain restaurant will cost you around £22. In Vinarius a bottle of Vicenne Montepulciano d'Abruzzo costs £9.95 retail plus £5 corkage if you want to drink it in, for a total of £14.95.
Medium-priced. A nice, quality bottle of Valpolicella Ripasso in an independent Restaurants and/or Wine Bar costs around £40. In Vinarius the award winner Valpolicella Classico Ripasso from David Sterza costs £17.95 + £5.00 for a total of £22.95.
High-priced. A bottle of any Burgundy red 1er Cru in a fine dining restaurant will cost you well over £80. Our Santenay 1er Cru Grand Clos Rousseau costs £29 retai plus £5 corkage for a total of £34. 
At Vinarius we think that outstanding wines, famous appellation and iconic producers should not be only for affluent people and a flat fee such as the corkage is a very effective way of saving money, particular for medium to high price range products.